THE FUSION OF HACKING & interactive media art

DR. JENS M. STOBER
DIPLOMA MEDIA ARTIST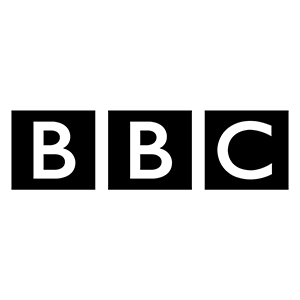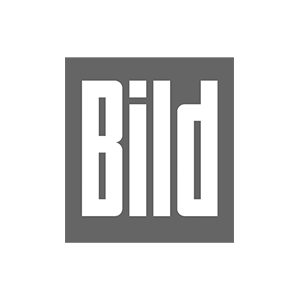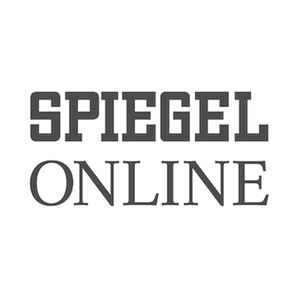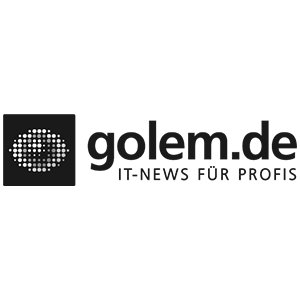 Welcome to the world of ELORX
The fusion of hacking and artistic exploration creates my unique approach to creative problem solving.
ELORX embodies my creative spirit and innovative thinking within the domain of digital innovation.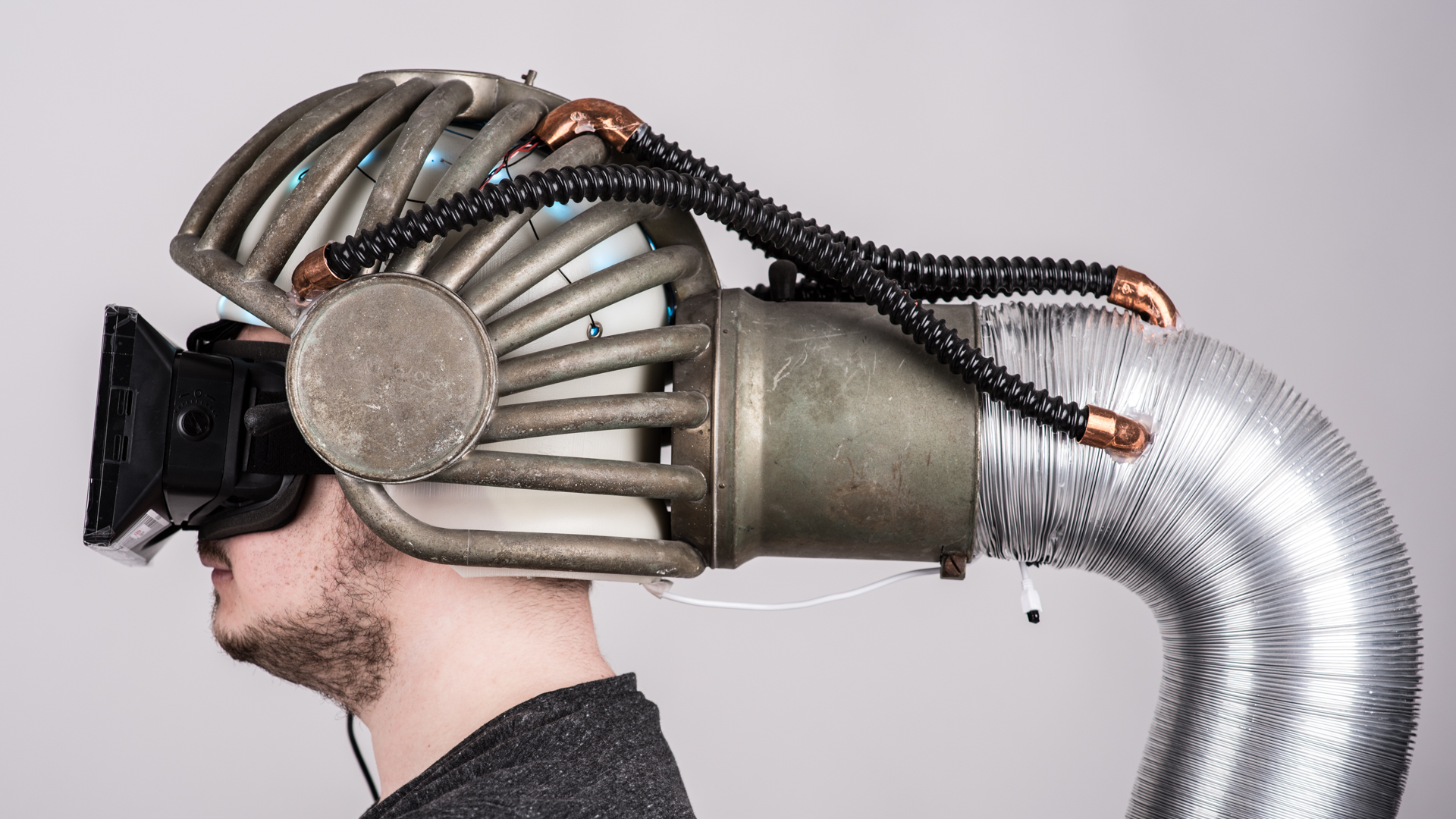 For more than 20 years, I have been exploring the nexus of art, play and digital technology. As a diploma media artist with a PhD in creative media, I playfully explore new ways of creating interactive experiences. I believe that games are an artistic medium that help pushing the boundaries of what is possible with digital technology and media. My passion for playful and creative problem-solving allows me to offer an unique perspective to break new ground and bring creative visions to life as an art piece, prototype or product.
I am passionate about using my broad knowledge and interdisciplinary skills for generating creative ideas, solve complex problems and find innovative solutions across various fields including media art, art games, virtual  worlds, experimental game design, serious games, gamification, real-time 3D technology (RT3D), game engines (Unreal Engine, Unity3D), brain-computer-interfacing (BCI), experimental entertainment, extended reality (XR), augmented reality (AR), virtual Reality (VR), mixed reality (MR), metaverse, web3, digital twin, future design, innovation, IoT, digital transformation, virtual experience design, 3D printing and many other digital domains.
I offer creative and artistic consultation services to organizations and individuals to make unique and innovative visions real or virtual reality.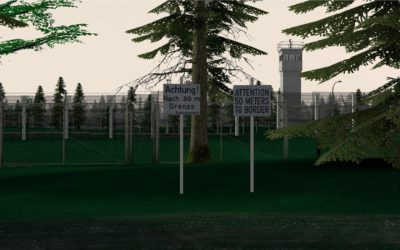 My Serious Game Art Piece 1378(km) is shown at the Museum of World Culture (Varldskulturmuseet) in Gothenburg, Sweden in the exhibition World of Games (VÄRLDENS SPEL). The Show opens on 01. April 2023. 
read more
I am known as a pioneer of computer game art (VICE). My passion is to explore new horizons using mainstream and emerging technologies to generate meaningful interactive content. My focus lies on content driven technology. My projects aroused international media attention (BBC, CNET, VICE, BILD, IGN, KOTAKU, SPIEGEL, FOCUS, GOLEM, CHIP, WELT, ZEIT, SÜDDEUTSCHE, ARTE, ARD, ZDF, RTL et cetera) and can be found in museums and exhibitions around the world (ZKM Karlsruhe Germany, Nam June Paik Art Center Seoul South Korea, Boston Cyberarts Gallery USA, MIT Gamelab USA, DOX Prague Czech Republic et cetera).
As a three-year-old boy I was introduced to computer technology and computer games. In the year 1999, I started creating virtual and interactive realities powered by game engines such as Unreal Engine, Source Engine, CryEngine or Unity.
I studied media art with a focus on computer game art and interactive art at the University of Arts and Design and the associated Center for Art and Media | ZKM (Top 5 of World Museums) in Karlsruhe – UNESCO City of Media Arts – and graduated with distinction. During my studies I created the serious game "1378 (km)" about the inner-German border situation, which on the one side startet a controversy if games are allowed to handle serious topics and on the other side it was selected as best German computer game 2010 by WELT and ComputerBILD Spiele.
After my studies I started my doctorate on a scholarship at the Games & Experimental Entertainment Laboratory (GEELab) of the Centre for Game Design Research at the Royal Melbourne Institute of Technology (RMIT University) on hacking as a creative strategy and experimental artistic game design. As part of my doctorate, I created the BCI-VR (Brain-Computer-Interfacing-Virtual-Reality) game "Ride Your Mind" and released a playable prototype in 2015. It is a futuristic adaptive VR experience in which the virtual world reacts to, and is generated from the user's neurofeedback. The user's subconscious creates an unique virtual experience in an immersive real-time environment.
I have been self-employed since I was 18, working as a realtime 3D artist, game designer, lecturer and consultant. In 2017 I founded Cloudwalker GmbH with my wife and media artist Carola as a link between digital design, interactive art, creativity & business worlds.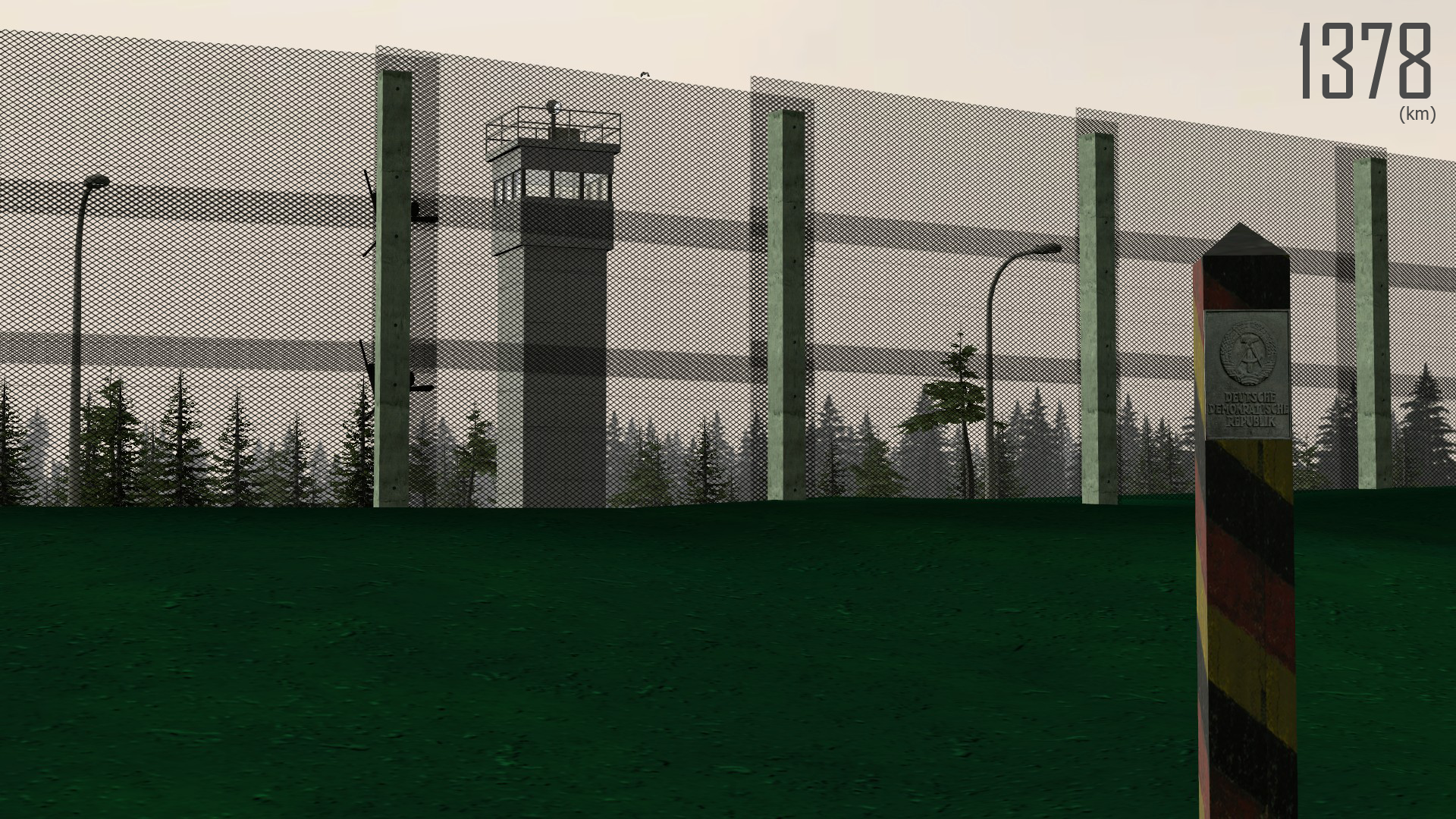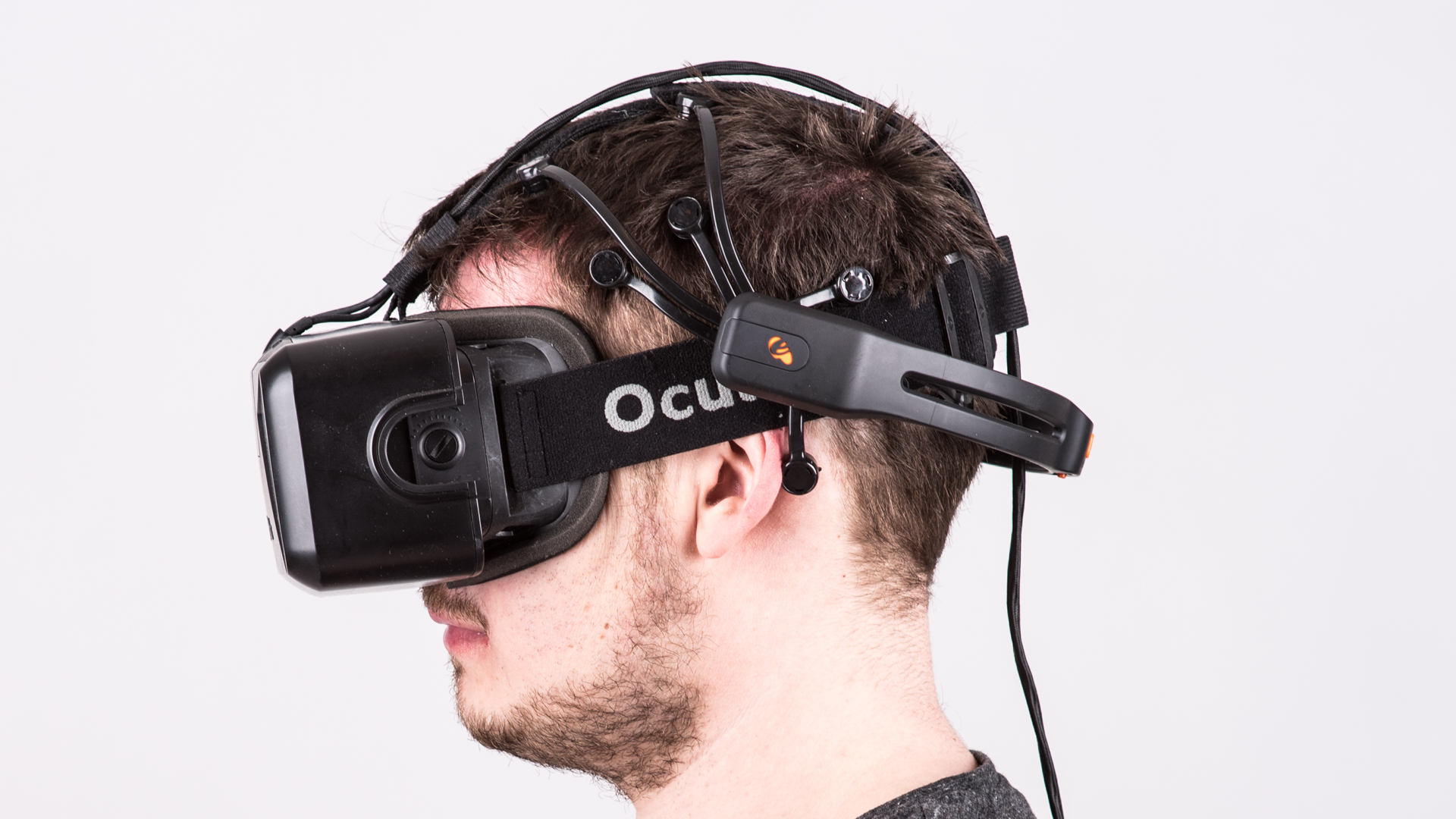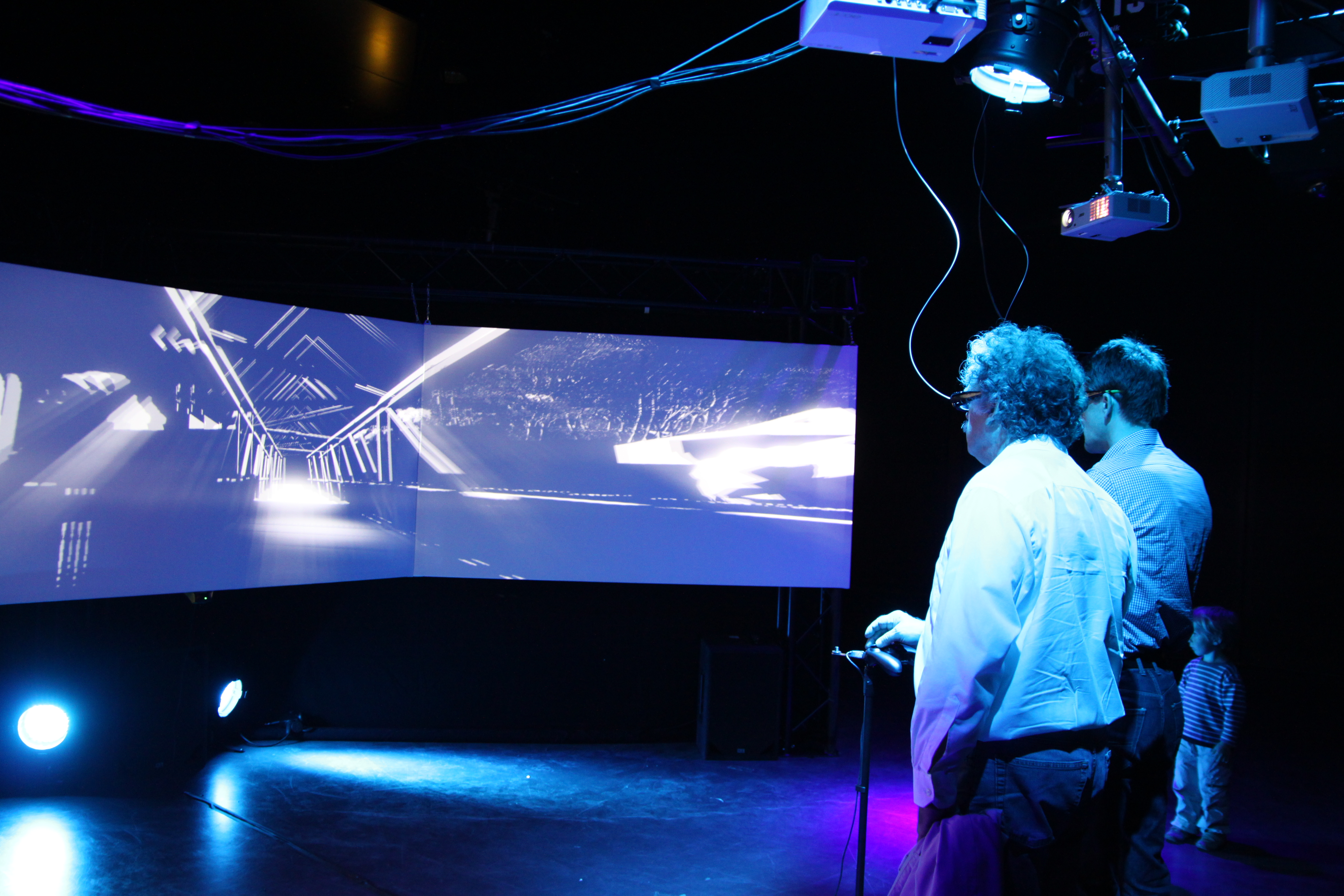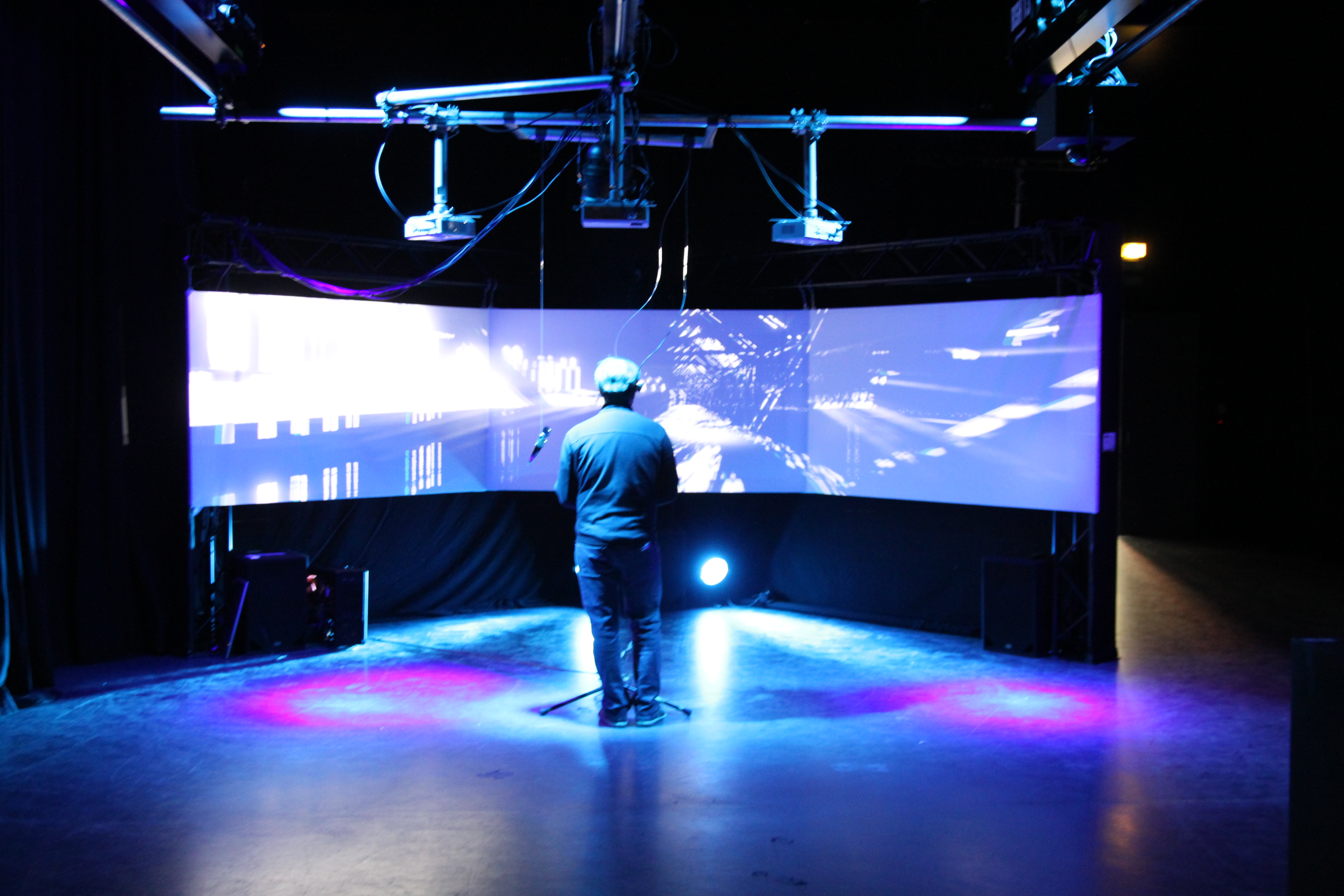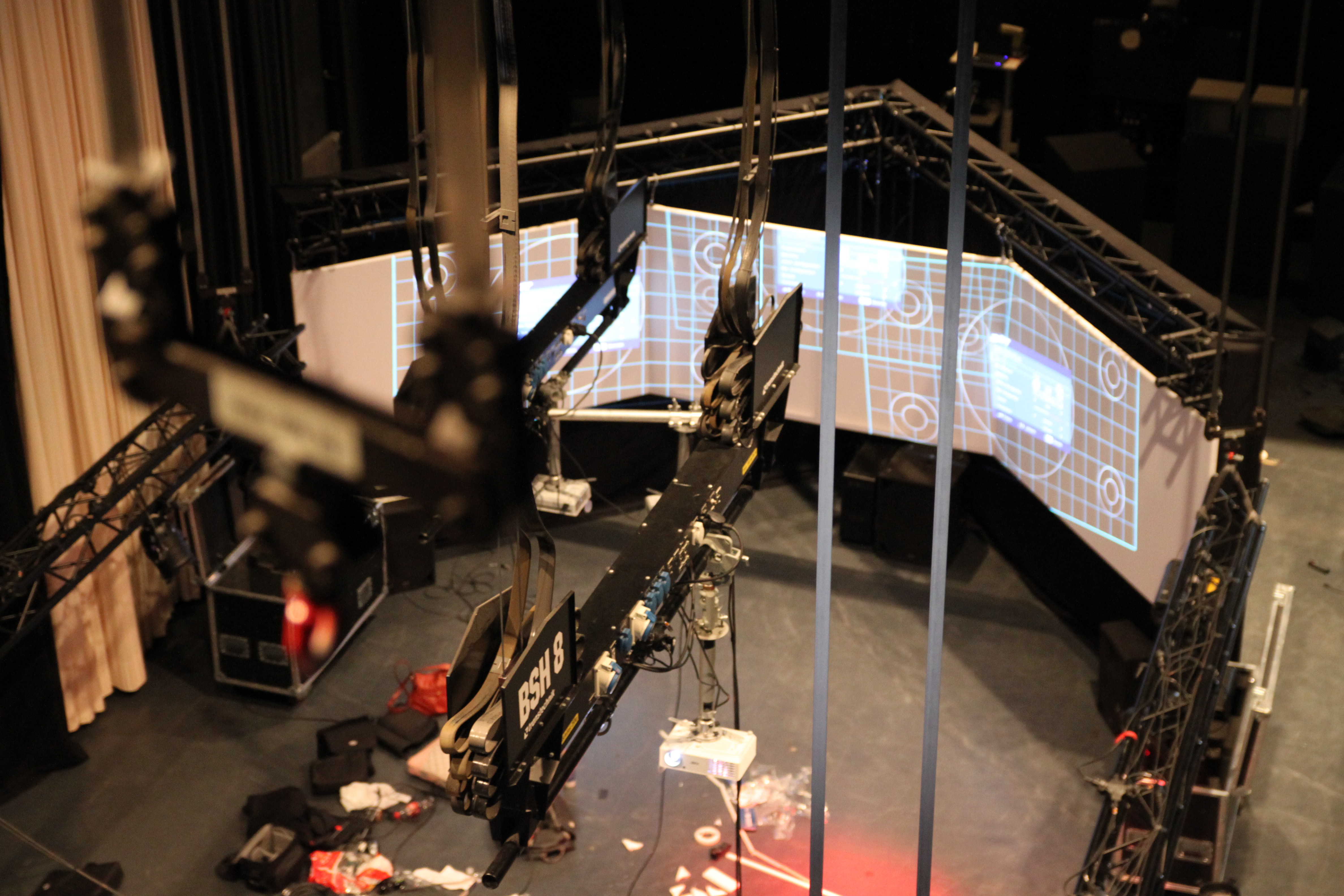 Nam June Paik Art Center: New Gameplay, Souel, South Korea
Center for Art and Media (ZKM): World of Games, Germany
Mueseum of World Culture: World of Games, Sweden
DOX Praque: Lucifer Effect, Czech Republic
Computerspielemuseum Berlin, Germany
Art and Exhibition Hall of the Federal Republic of Germany
Boston Cyberarts Gallery, USA
MIT GameLab, USA
Kult Galery, Singapur
Commde-Design Center, Thailand
Lostgens' Art Space, Malaysia
Museum for Modern Art Karlsruhe: Global Contemporary, Germany
Centro Cultural de Sao Paulo, Brasilia
Keynotes, Talks, Seminars (some)
Neurogaming: the future of gaming or bullshit? – Center for Art and Media Karlsruhe
Hacking as playful design strategy – Future and Reality of Gaming Conference Vienna
Hacking: The Art of playful problem solving – Center for Art and Media Karlsruhe
Critical Game Design – Clash of Realities – Internationel Computer Game Conference Cologne
Behind the Game 1378(km) – Games 4 Change Australia & New Zealand
UNITY 3D as Game & Art Engine – Seminar in 2011 – University of Arts and Design Karlsruhe
Modding in game engines – Chaos Computer Club @ Center for Art and Media Karlsruhe