My mission
Playfully explore and dispel borders of virtual realities
and the metaverse…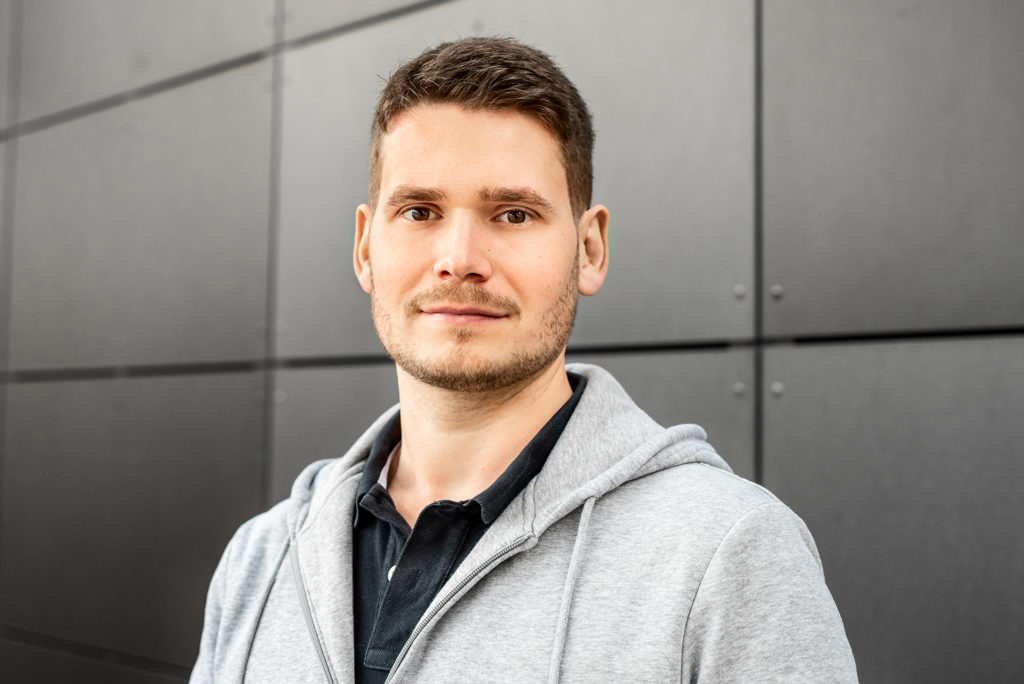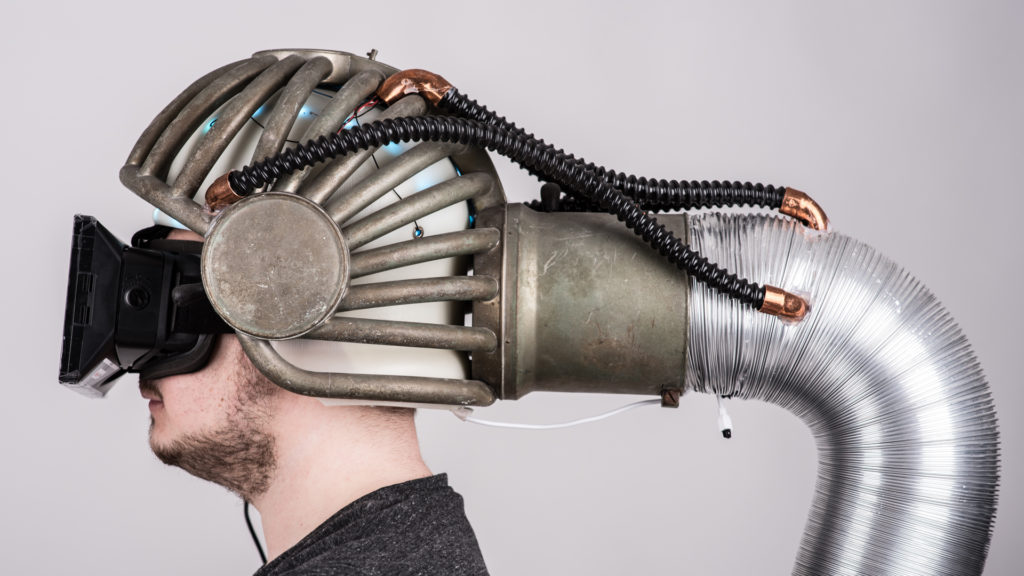 Dr. Jens M. Stober aka ELORX
Jens is known as a pioneer of computer game art (VICE). He is on an ongoing quest to explore new horizons using mainstream and emerging technologies to generate meaningful interactive content. His projects aroused international media attention (BBC, CNET, VICE, BILD, IGN, KOTAKU, SPIEGEL, FOCUS, GOLEM, CHIP, WELT, ZEIT, SÜDDEUTSCHE, ARTE, ARD, ZDF, RTL et cetera) and can be found in museums and exhibitions around the world (ZKM Karlsruhe Germany, Nam June Paik Art Center Seoul South Korea, Boston Cyberarts Gallery USA, MIT Gamelab USA, DOX Prague Czech Republic et cetera).
As a three-year-old boy he was introduced to computer technology and computer games. At the age of 13 he started creating virtual and interactive realities powered by game engines such as Unreal Engine, Source Engine, CryEngine or Unity. 
He studied media art with a focus on computer game art and interactive art at the University of Arts and Design and the associated Center for Art and Media | ZKM (Top 5 of World Museums) in Karlsruhe – UNESCO City of Media Arts – and graduated with distinction. During his studies he created the serious game "1378 (km)" about the inner-German border situation, which was selected as best German computer game 2010 by WELT and ComputerBILD Spiele.
After his studies he started his doctorate on a scholarship at the Games & Experimental Entertainment Laboratory (GEELab) of the Centre for Game Design Research at the Royal Melbourne Institute of Technology (RMIT University) on hacking as a creative strategy and experimental artistic game design. As part of his doctorate, he created the BCI-VR (Brain-Computer-Interfacing-Virtual-Reality) game "Ride Your Mind" in 2015. It is a futuristic adaptive VR experience in which the virtual world reacts to, and is generated from the user's neurofeedback. The user's subconscious creates an unique virtual experience in an immersive real-time environment. 
Jens has been self-employed since he was 18, working as a realtime 3D artist, game designer, lecturer and consultant. In 2017 he founded Cloudwalker GmbH with his wife and media artist Carola as link between digital design, interactive art, creativity & business worlds.
My passion
Playfully discover and create creative solutions
and shape the future…